Hitachi ZX70 Undercarriage Parts
Pivot has a great sales team waiting to help you find the parts you need for your Hitachi ZX70LC Excavator undercarriage. We have pads, track chains, sprockets, rollers, idlers and more to help fit your requirements. Our undercarriage parts have a four thousand hour, 3-year warranty. We can also offer new, used, or rebuilt component options support for your Hitachi ZX70LC. A lot of the time we are able to offer same day shipping so contact us now to get your parts moving. 
About The Hitachi ZX70 Excavator
The independent and spacious cabin of the Hitachi ZX70 Excavator is over three feet wide by five feet high and conforms to ISO Standards. The reinforced glass windows are on all four sides for visibility. The front, upper and lower windows can be opened. Also, there is a reclining seat with armrests that are adjustable with or without control levers.  Operators will feel secure and safe while they maneuver this yielded sturdy box piece of construction equipment. Hitachi uses  heavy-gauge steel plates for ruggedness and a D-section frame for resistance to deformation. The Hitachi ZX70 Excavator is ready to haul earth all day. 
Hitachi ZX70 Undercarriage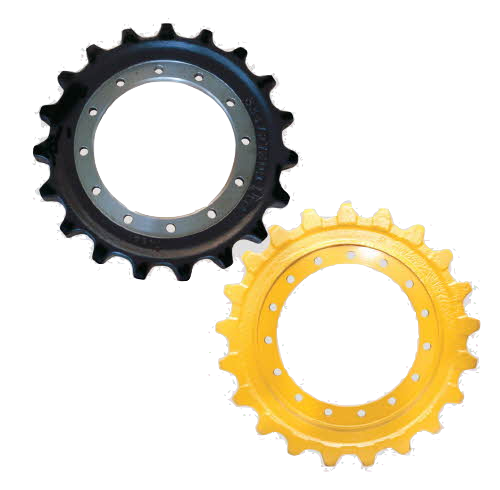 ZX70 Sprockets
Our sprockets and segment groups are specifically designed to provide extended life and durability for the toughest working conditions. We offer sprockets for crawlers, dozers and excavators.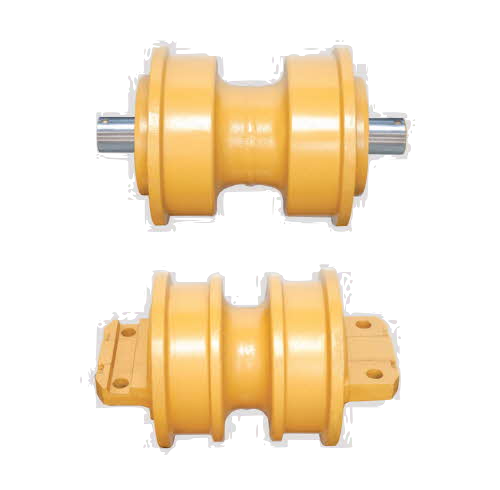 ZX70

Rollers

PIVOT supplies the construction and mining industry with top carrier rollers along with single and double flange bottom track rollers. Our rollers are manufactured to provide excellent service in extreme operating conditions.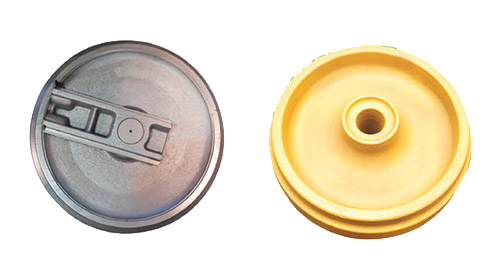 ZX70

Idlers

We also carry a wide range of idlers that are fabricated and cast from high strength steel. This is to maintain the integrity of our product and reliability for your machine.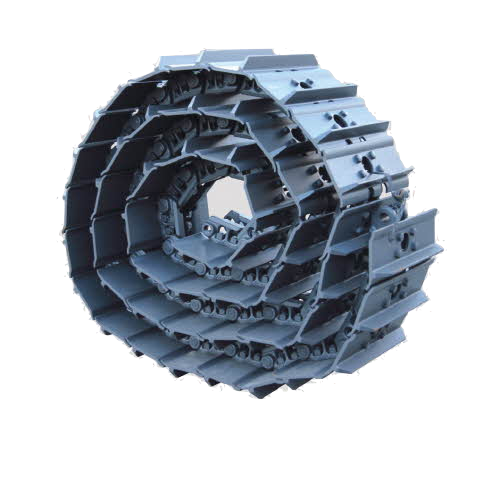 ZX70

Track Assembly

PIVOT offers track group assemblies as well as individual track chains. Our track chains come either greased or sealed and lubricated in Standard or Heavy Duty options. All track groups can be assembled prior to shipment for your convenience and ease of install.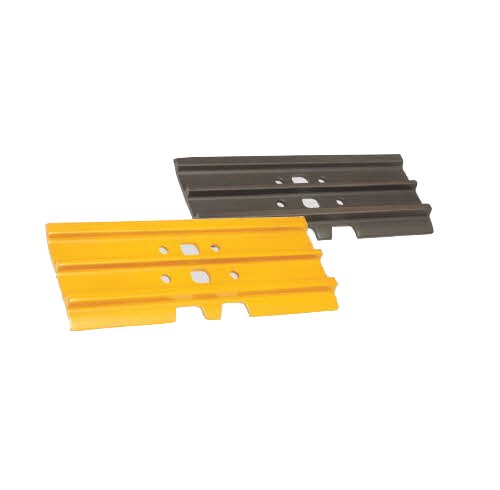 ZX70

Track Pads

We supply a variety of arrangements when it comes to your machine's track shoes that have been designed and tested for your specific application. All of our track pads come either with a single, double or triple grouser setup. You also have the option of with or without mud-holes, standard or extreme service, along with various widths.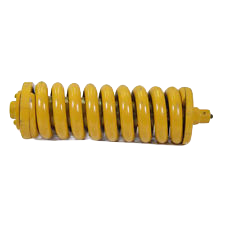 ZX70

Track Adjusters

PIVOT also carries several options for complete track adjuster assemblies, springs and seal kits. Our track adjusters are direct replacement for fit, form and function and have been specifically engineered to operate under extreme working conditions to keep you moving.