Daewoo solar 250LC-v EXCAVATOR Undercarriage Parts
Pivot is keeping it simple. We provide the best prices and all of the undercarriage parts you need to maintain or get your Daewoo Solar 250LC-V Series Excavator moving. We supply rollers, track chains, pads, sprockets & more for most Daewoo excavators. We also offer rebuilt, remanufactured, OEM Surplus and good used take out component options if you are looking for parts in addition to undercarriage. Our new Daewoo undercarriage parts are backed by a 4,000 Hour / 3 Year warranty. Call us today to see if your order applies for same-day shipping. 
About The daewoo SOLAR 250LC-V Excavator
How do you move fifty-four thousand pounds? Well, you add a powerful Daewoo diesel engine to the equation and you get the Daewoo Solar 250LC-V Series Excavator. This 164hp behemoth can tackle the heaviest of loads whether you're working in mines, doing large scale land excavation or are on building sites in the major cities. Perfectly counterweighted to handle any uneven terrain this machine can load truck after truck with huge amounts of dirt or material. Repairs are made easier with the provided hatches and the expansive access to the undercarriage. The Daewoo Solar 250LC-V Series Excavator is the best piece of equipment you will own. 
Daewoo SOLAR 250LC-V Excavator Undercarriage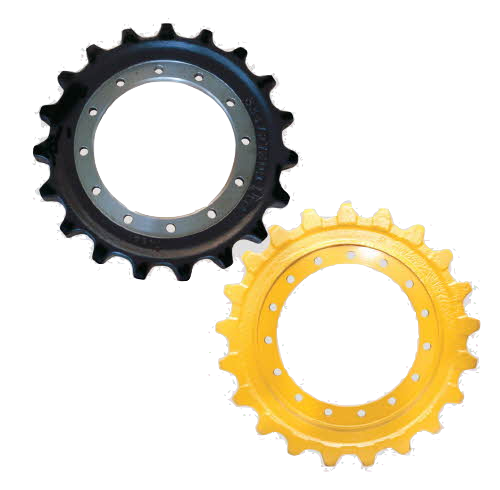 SOLAR 250LC-V Sprockets
Our sprockets and segment groups are specifically designed to provide extended life and durability for the toughest working conditions. We offer sprockets for crawlers, dozers and excavators.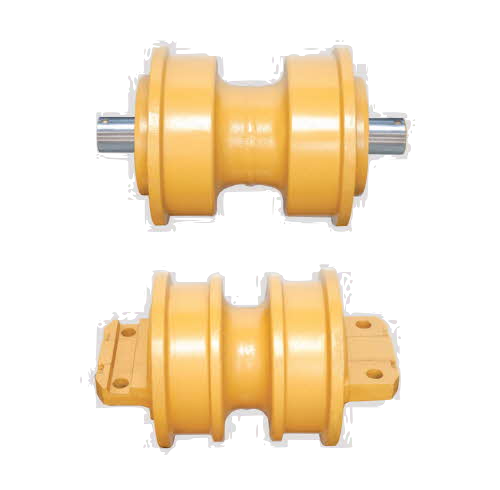 SOLAR 250LC-V Rollers
PIVOT supplies the construction and mining industry with top carrier rollers along with single and double flange bottom track rollers. Our rollers are manufactured to provide excellent service in extreme operating conditions.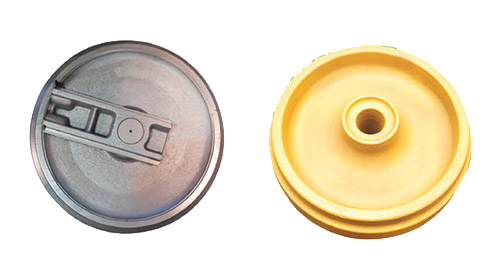 SOLAR 250LC-V Idlers
We also carry a wide range of idlers that are fabricated and cast from high strength steel. This is to maintain the integrity of our product and reliability for your machine.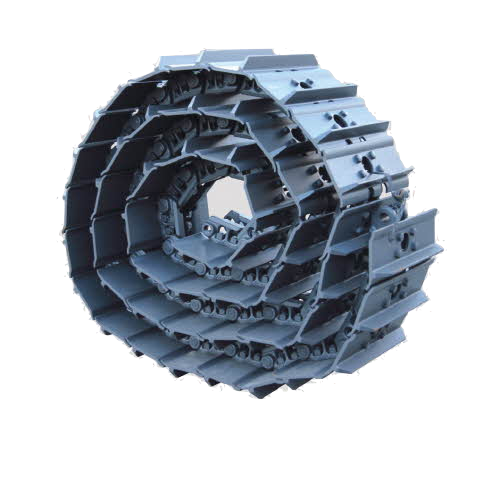 SOLAR 250LC-V Track Assembly
PIVOT offers track group assemblies as well as individual track chains. Our track chains come either greased or sealed and lubricated in Standard or Heavy Duty options. All track groups can be assembled prior to shipment for your convenience and ease of install.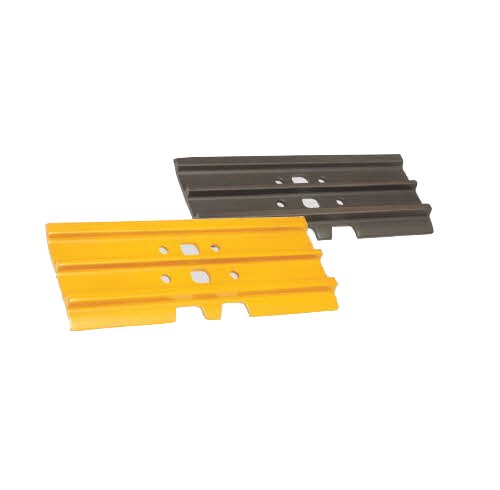 SOLAR 250LC-V Track Pads
We supply a variety of arrangements when it comes to your machine's track shoes that have been designed and tested for your specific application. All of our track pads come either with a single, double or triple grouser setup. You also have the option of with or without mud-holes, standard or extreme service, along with various widths.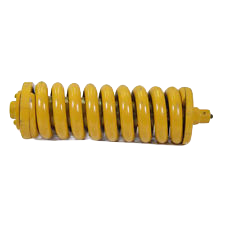 SOLAR 250LC-V Track Adjusters
PIVOT also carries several options for complete track adjuster assemblies, springs and seal kits. Our track adjusters are direct replacement for fit, form and function and have been specifically engineered to operate under extreme working conditions to keep you moving.